Excellent Service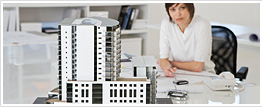 Proven Track Record
Complete Joinery Ltd has an excellent reputation based upon the work we have already completed for our clients. We are proud of that reputation and you can be assured that the services we provide will meet your expectations
Professional Service
Uniformed Staff

Our staff are not only qualified and highly skilled - they are also professionally uniformed to maintain your (and our) image whilst work is being carried out.

Fully Project Managed

We don't just turn up and start work. All our work is fully project managed to ensure the quality of the work we do on your behalf.